You may have noticed that last Friday I posted something new on the blog. I'm calling them the "Style files." Basically what they are is a montage of images either from one particular small business or, like you will see this week, a variety of businesses. I aim to put one up every Friday showcasing some of the fine products that are on offer through small businesses.
The Style Files that feature one business are a free service that I'm providing, helping to promote small businesses and in particular WAHM's (work at home mums).
The others are just some of my favourite item that I have stumbled across and wanted to share with you all. Some of these I may not know where you can actually buy the item, but where possible I will post the website that I find the product.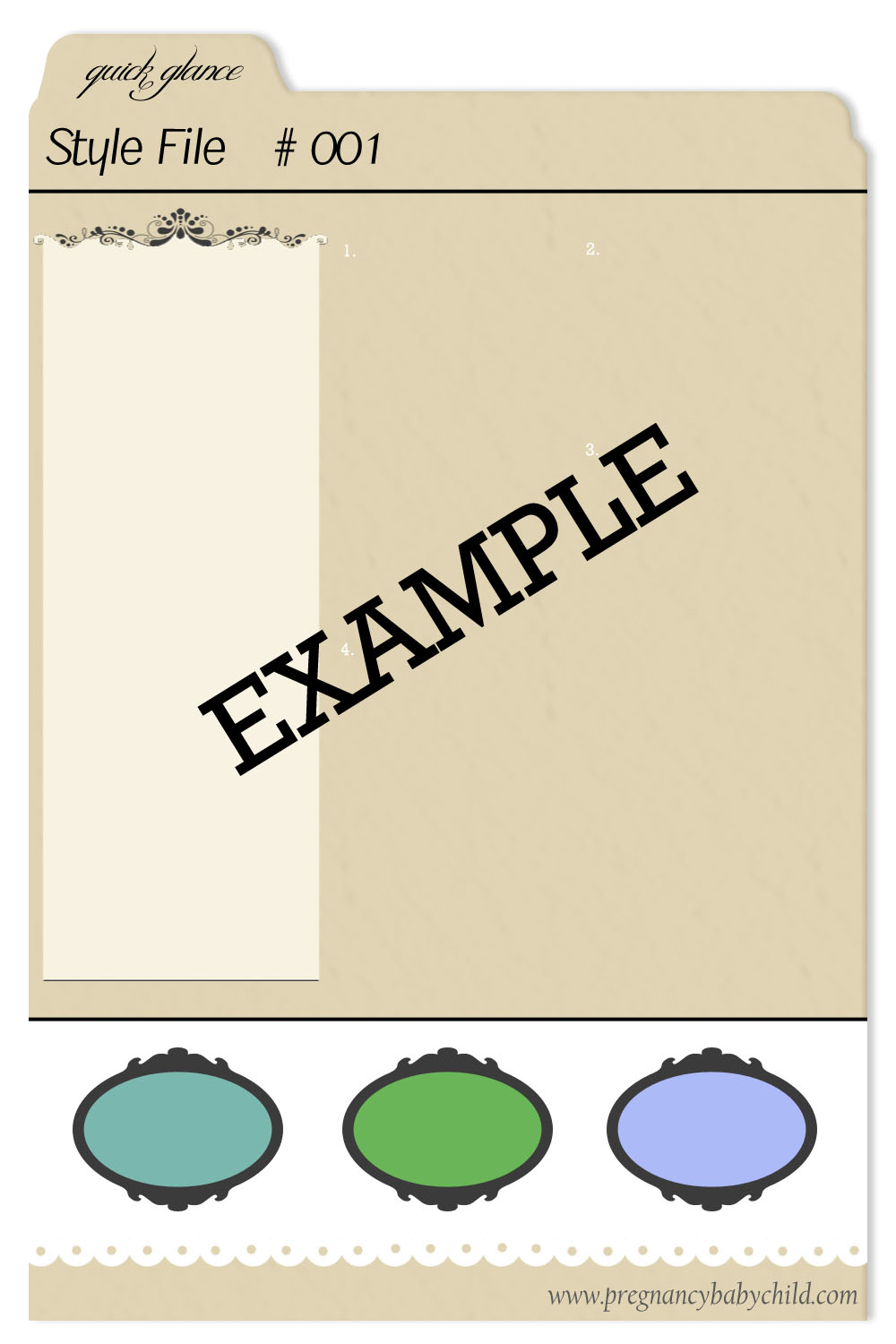 If you have a business that you would like me to feature as part of my Style Files then please feel free to contact me. Each file will include the Facebook search, website and contact email with the file itself linking to either the businesses Facebook page or website.
All I ask is that any business featured links back to their Style File on their Facebook page as a thank you. The file also has a small review by myself and the list of products displayed. There won't be pricing as this is always subject to change and sometimes product lines are discontinued, however you can contact the supplier for further information.
Once I add more Style Files to the blog I will make a permanent link in the menu for the collection to be viewed easily at any time. As I said before it is absolutely free to be featured, and is my way of giving back to the hard working mums and small business owners.
Like wise if you have a product for review I'm more than happy to do so. Of course all products and businesses should be in some way related to pregnancy, babies or children – after all that is what the blog is all about!
PregnancyBabyChild.com supporting small business!