Pregnancy Baby Child is now on facebook!
If you want to network with other pregnant women, mums and dads then this is the place to be. Welcome to everyone, http://www.facebook.com/pages/Pregnancy-Baby-Child/186467551375023 join us today!
There is a discussion board to talk about topics related to raising children and of course pregnancy. Add your photos to the gallery – share ultrasound pics and your little munchkins. We all love to show off our bubs so start adding those piccies.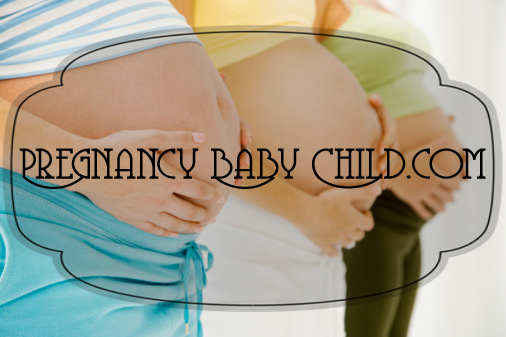 Get together with some mums and dads online today, like Pregnancy Baby Child on Facebook :).